WANT TO KNOW MORE? START HERE.
Explore Our Free Resources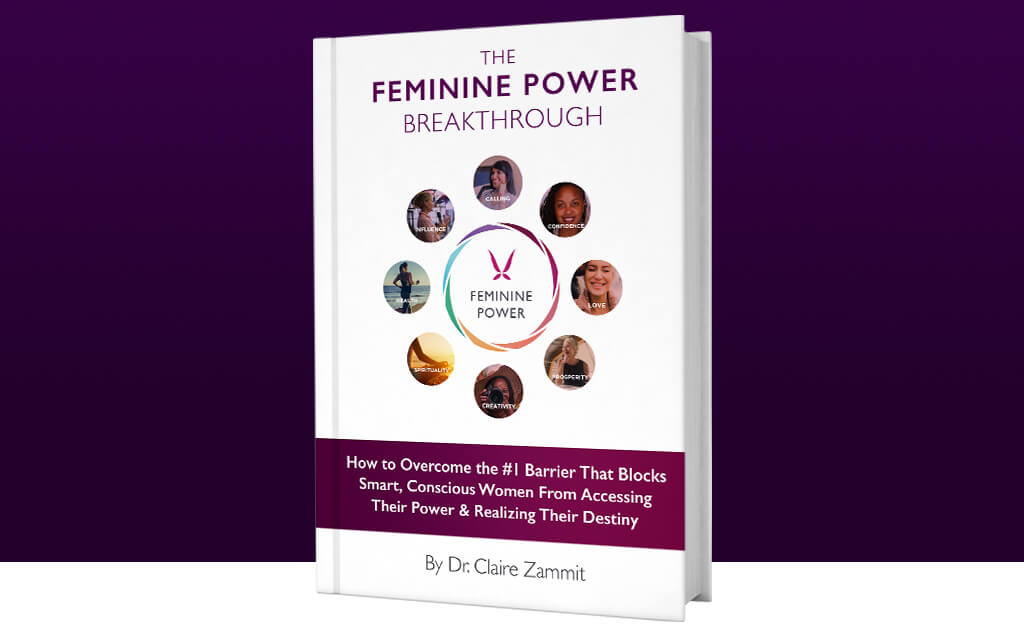 The Feminine Power Breakthrough Ebook
Discover how to overcome the #1 invisible barrier that blocks millions of smart, conscious women from accessing their power and realizing their full potential.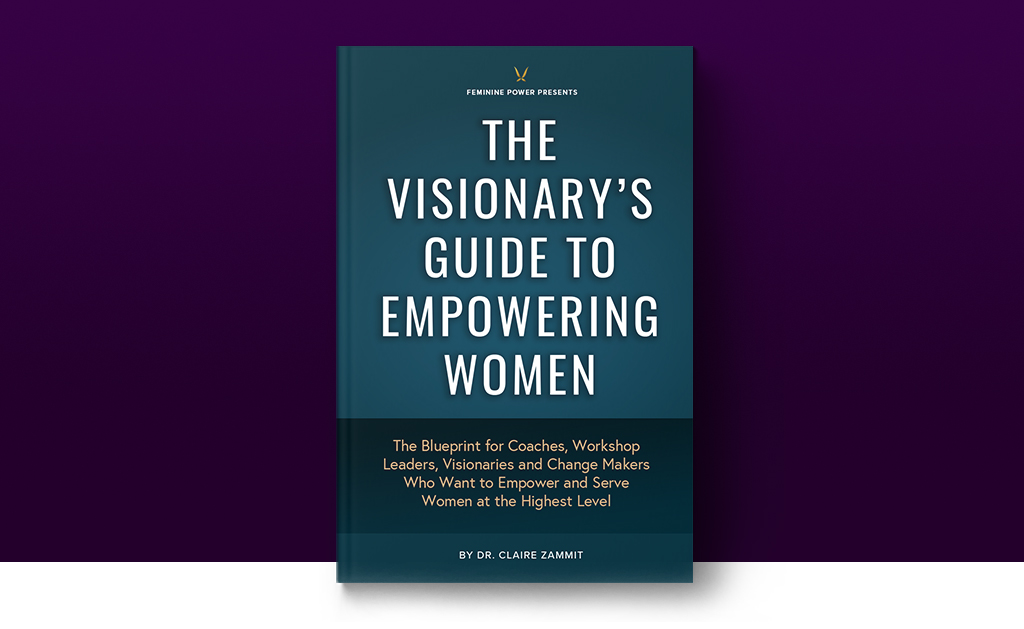 The Visionary's Guide to Empowering Women Ebook for Life-Coaches & Workshop Leaders
Discover the profound sea-change that's happening for women and what you need to know to empower your female clients and be positioned at the forefront of the multi-billion-dollar Life-Coaching and Workshop Industry.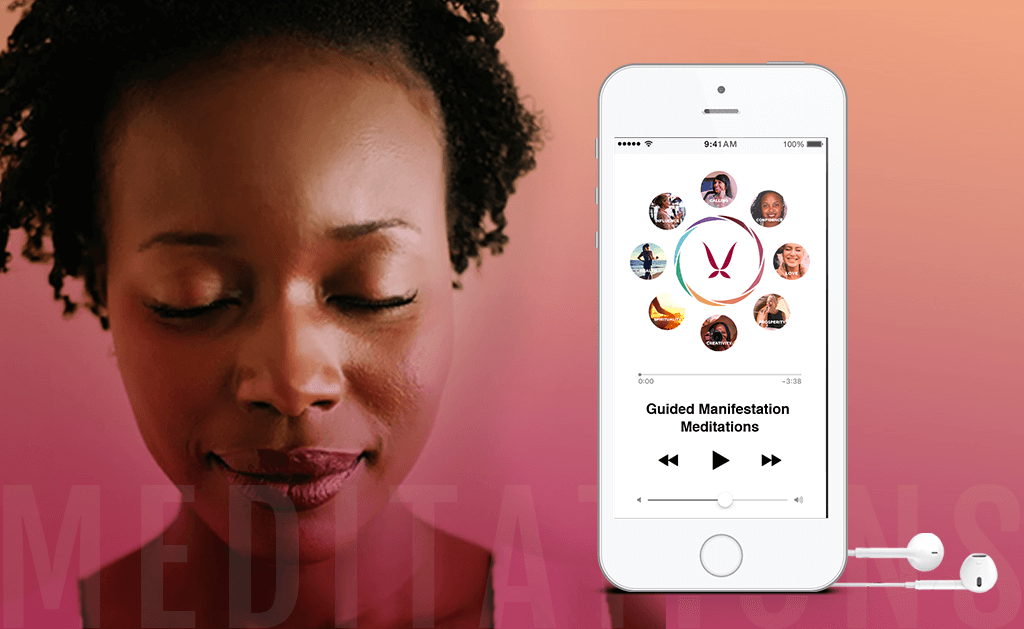 Feminine Power Manifesting Meditations
Discover the magic Feminine Power approach and be guided to magnetize your deepest desires in the areas of love, life purpose, career, health, prosperity, and self-care in this free guided meditation series.